dev / tails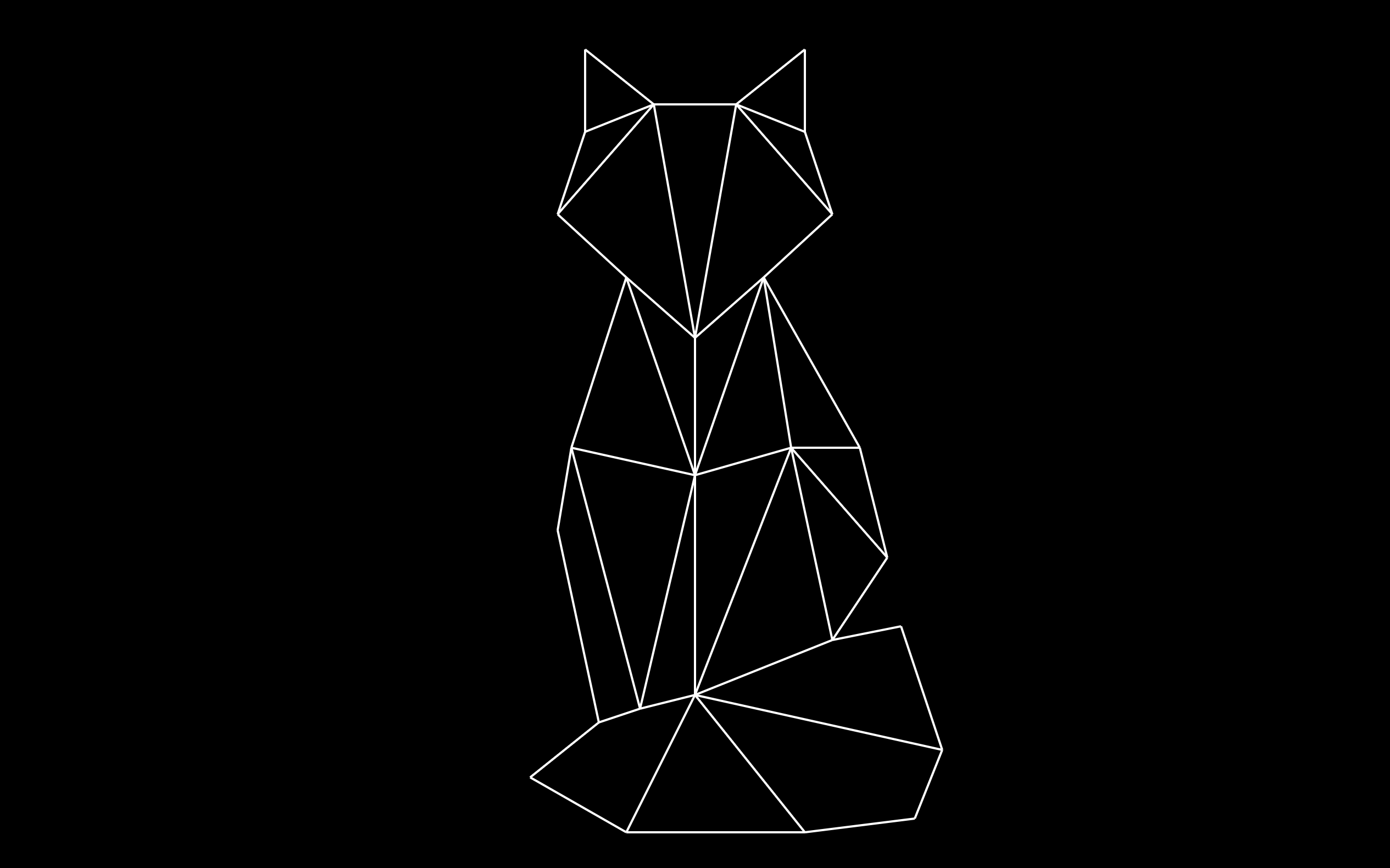 dev/tails is a publication dedicated to all topics related to software development. Head to the about page for more backstory.
One major category is learntocode, which is specifically targeted at individuals just beginning their journey to learning how to code.
I strongly believe that project based learning is the way to go and so the learning on this site will be centered around that. If you are new to programming, it's best that you tackle these in order as the first few will cover some more foundational knowledge. This topic will be broken down into courses. Courses will be broken down into projects. Projects will be broken down into assignments.
Anything tagged with #dev will be isolated posts on specific topics. These won't be part of any structured curriculum, but often will cover more intermediate to advanced topics such as how to use a specific library.
Stories are an important method of showcasing what it's really like to be a developer. tails will be less focused on the code side of things and focus more on telling a story or ranting about some particular subject.
Posts